Wellness Practices, Fitness Classes and Personal Training
Featuring a dynamic and inclusive facility dedicated to promoting health, wellness, and community engagement, our fitness center is a modern space designed to meet the needs of individuals of all ages, fitness levels, and health goals. We offer experienced staff, plus a range of programs and state-of-the-art equipment, including: cardio machines, strength training equipment, functional training areas, and group exercise studios.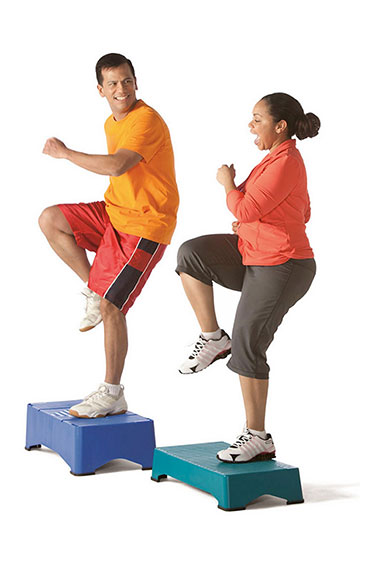 Classes held in our Wellness Studio:
Classes held in Aerobic Studios:
Classes held in spin studio:
Classes held in circuit area:
Specialty Classes:
These classes are offered at a discounted rate to members, and require registration. Fees are based on 4 weeks per month, with variable prices vary depending on the number of classes per calendar month. 
Personal Training Services:
For those seeking personalized attention and targeted fitness plans, our certified trainers are available to work one on one with members. They tailor workouts to individual goals, monitor progress, and provide continuous feedback making the fitness journey both effective and enjoyable.
Programs
0 programs meet your criteria
X

Close
Register
Do you want to register for this session only, or for multiple sessions of this program at this location?
Reach out to find out what the latest happenings are at the Ashland Family YMCA