Ashland Family YMCA Facilities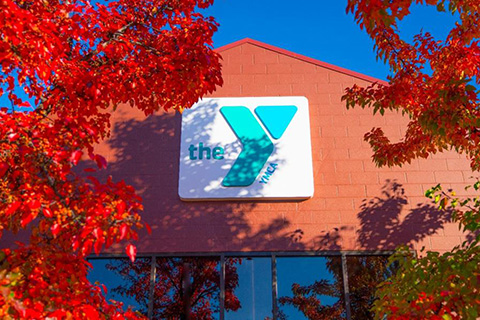 540 YMCA Way
Ashland, OR 97520
Lake Of The Woods
Klamath Falls, OR 97601
Facility Access
Your membership includes use of the fitness center, wellness studio and aquatic center, use of the basketball court during scheduled hours, use of restrooms, lockers, and saunas.
Programs & Classes
Members have access to participation in indoor, outdoor, and online fitness, plus on-site water fitness classes.
Childcare
Enjoy drop-in childcare while you participate in a fitness class, swim laps in the pool or watch your other child in a class! Space is limited.
Family & Individual Savings
Reach out to find out what the latest happenings are at the Ashland Family YMCA